Helping Entrepreneurs to Choose Best Digital Products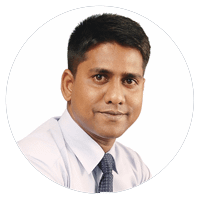 Having 10 years of working experience on digital marketing, WordPress Development, SEO, and Consultation at Upwork, Fiverr, and many Freelance marketplaces. I'm here to help you how to find out the best digital tools for your business.
I am also a Certified Community Coach (Life Coach) and an English Teacher in an Elementary school. I am not only teaching English but also teaching life skills-based education.
 If you'd like to get in touch or know me, feel free to contact me.
Get started today with 10% off
Have a Look at

All Awesome

Lifetime Deals & Reviews
Looking for great tools for your business? I'm always here to help you!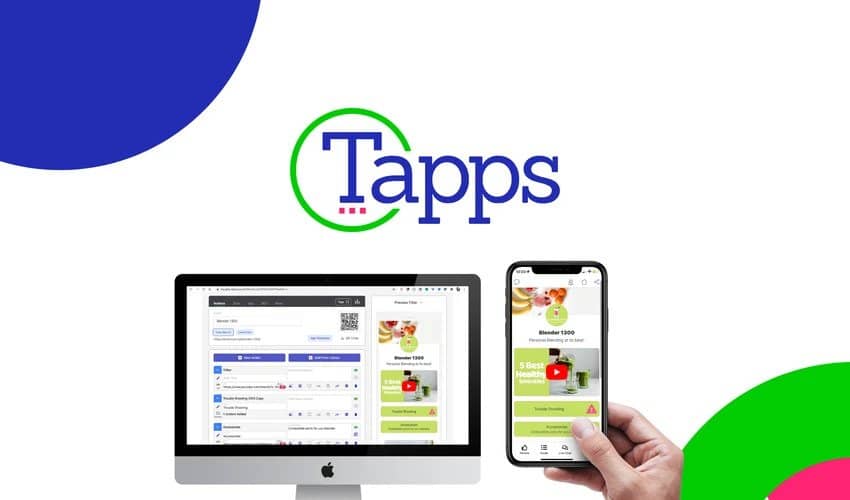 Tapps is a very simple way to convert your website into Apps. It's a non-coding platform that let you easily build your branded web Apps in a few clicks.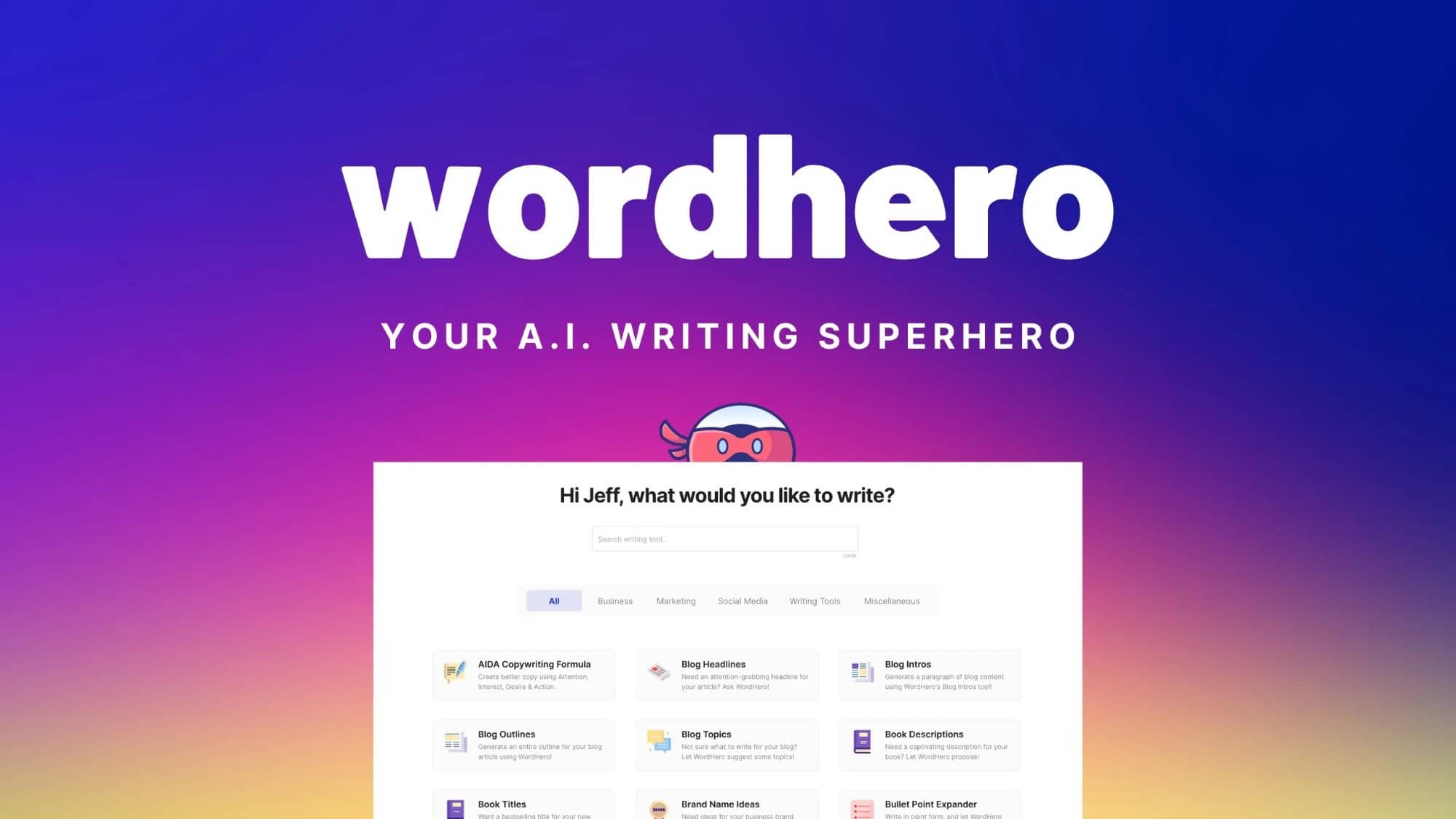 WordHero is AI writing tool that helps you write high-quality blog articles, emails, ads, sales copy, product/SEO descriptions, and more – in just a few clicks!
Spike will help you to monitor your website and lived within 27/7 if you are also not online. It will be helpful to boost your sales even you are sleeping or away far your website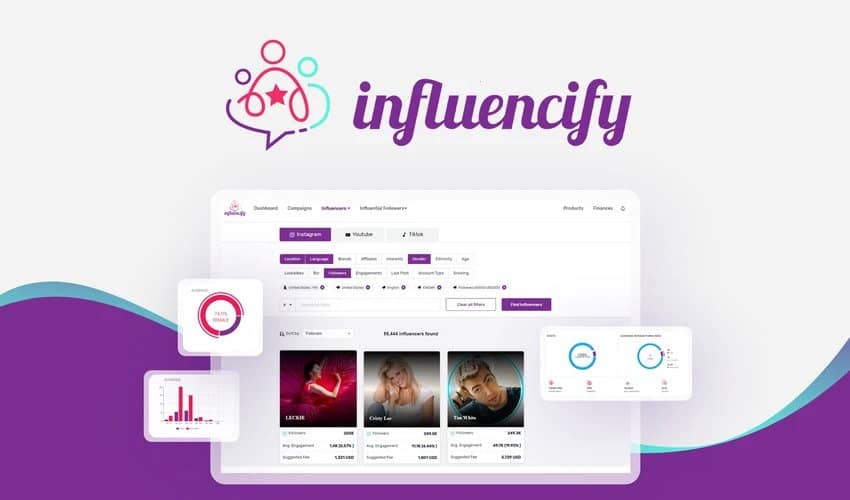 Influencify will help you to grow your sales with 35 million influencers across Instagram, TikTok, and YouTube. You can get started in just a few clicks by identifying influencers.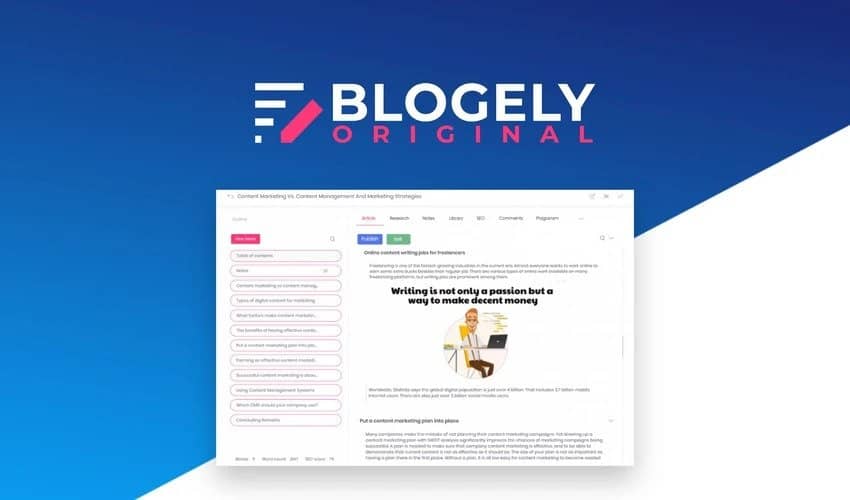 Blogely is One of the best ways to boost site traffic without paying high advertising costs is by creating quality content on a consistent basis. It is faster and easier.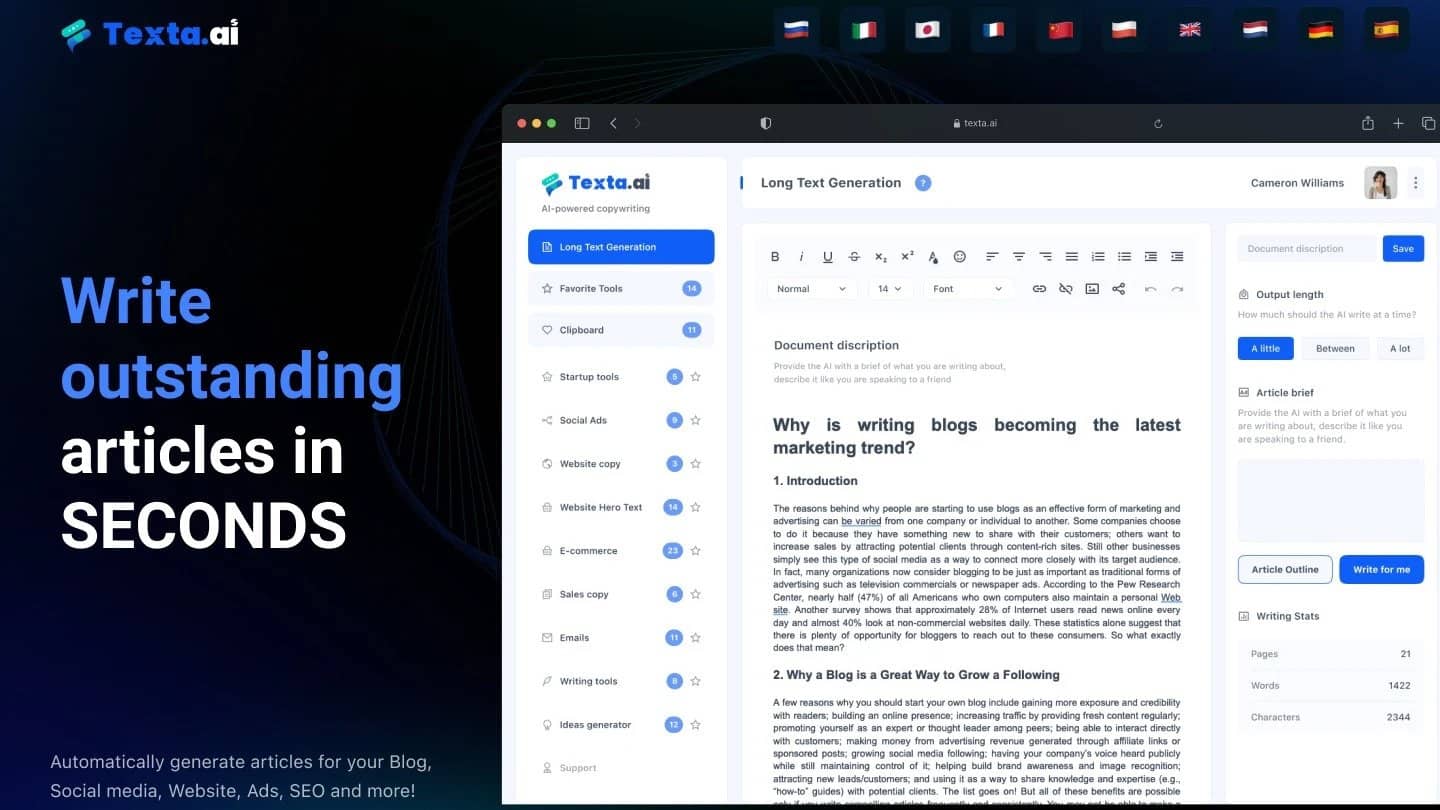 Texta.ai is the best way to write unlimited good content that helps you generate high-quality content for blogs, ads, emails, social media, and more for your blog or website.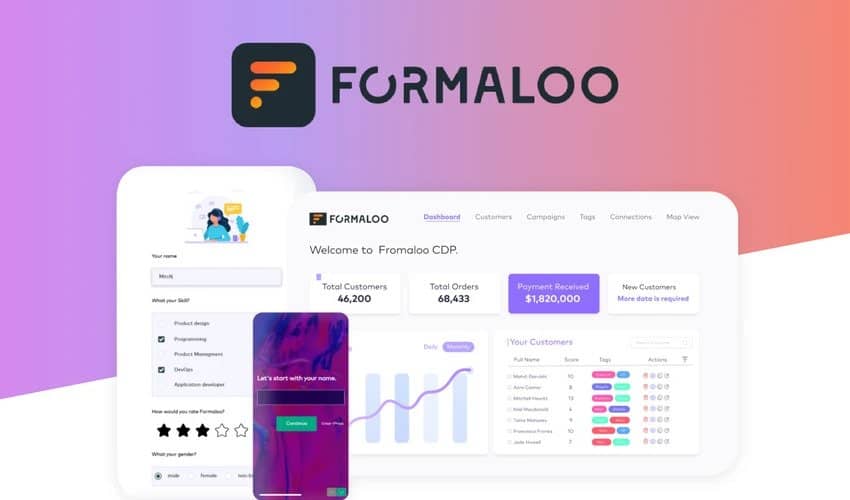 Formaloo will help you to grow your audience by surveys, quizzes, and polls, feedback for you to improve your business day by day.
WPSmartPay is the best way to Set up digital payments directly and collect donations on your WordPress website with just a few clicks.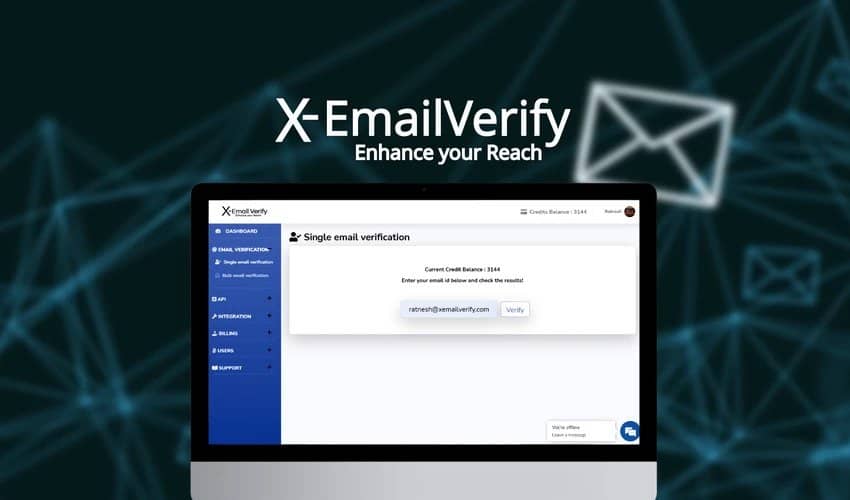 XEmailVerify is email verification tool that will help you to Scan email lists to verify addresses and separate out invalid ones using email validation.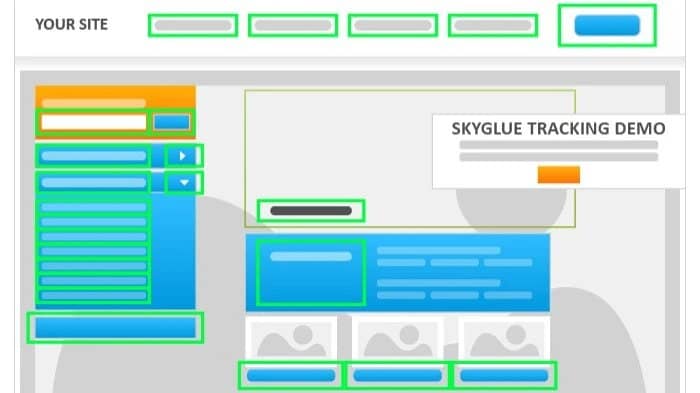 SkyGlue is the all-in-one Google Analytics add-on tool that improves your website visitors' conversion rate easily and effectively.
TrueRanker is the best way to buff up your SEO and perfect SEO strategy for getting up more traffic and revenue.
Do you want to start a new Online Business? Don't know the best Domain, Hosting Provider? Check below:
Want Professional Theme and Plugins!